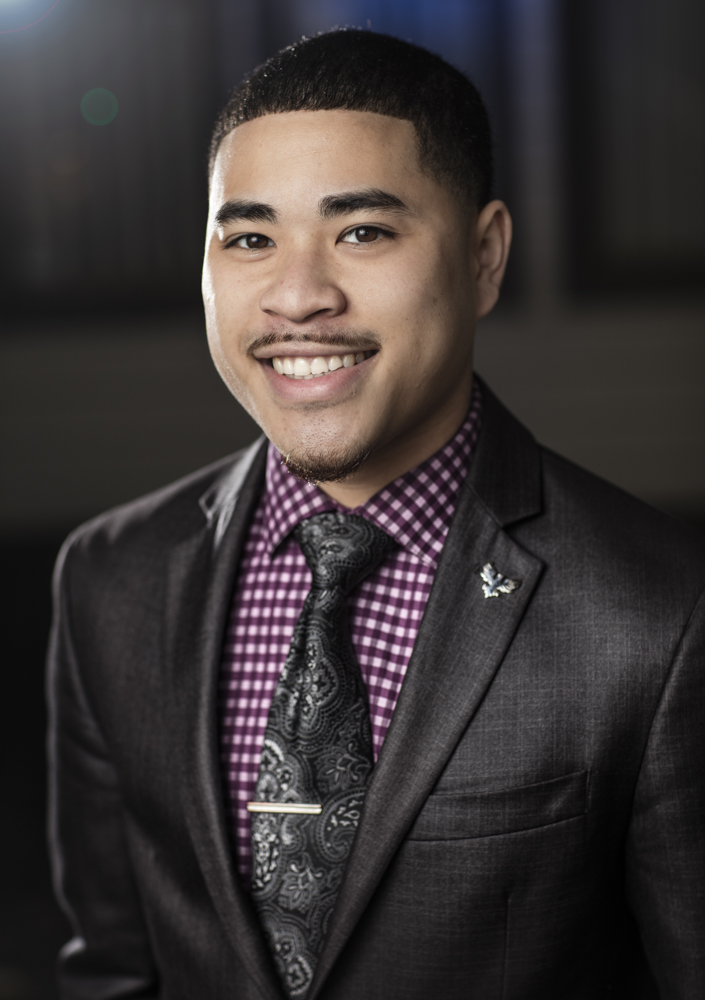 Market Director, Indianapolis
Carlos grew up in the city that never sleeps, Brooklyn, New York. Since he was eight years old he lived all over the state; New York City,  Manhattan, Queens, and even Rhode Island. Soon after his parent's separated he moved across the Hudson River with his mother to New Jersey and lived there until he was twelve years old.
Growing up Carlos was a color guard at Cordero middle school and also a member of the chess club, where he took first place in a chess tournament. After the events of September 11th, he and his mother moved to Roseville, California. He was excited to get a change of scenery and be closer to his mother's family.
After graduating from Roseville high school, Carlos attended Sierra College where he majored in Business Entrepreneurship. After proving competency with DDI Consulting, Inc. he is now the Market Director for Indianapolis, Indiana. The opportunity to grow and develop his leadership skills in the business world was just what he was looking for, and exactly what he found. He was amazed to work in an environment where his peers were motivated, driven and willing to help him develop his career. 
When Carlos is not hanging out with his friends from the office he loves to spend time with his son, Azaiah. He likes going to the drive-in movies, playing basketball, and dancing. He longs to start traveling some day and start crossing off the numerous places on his list. His main focus at the moment is to continue growing and learning with his team and hopes to eventually run multiple businesses across the globe.
One day he plans to re-kindle with his passion in the hairdresser industry and open up his own barbershop called "The Business".